Catalyst Adlab
We Connect People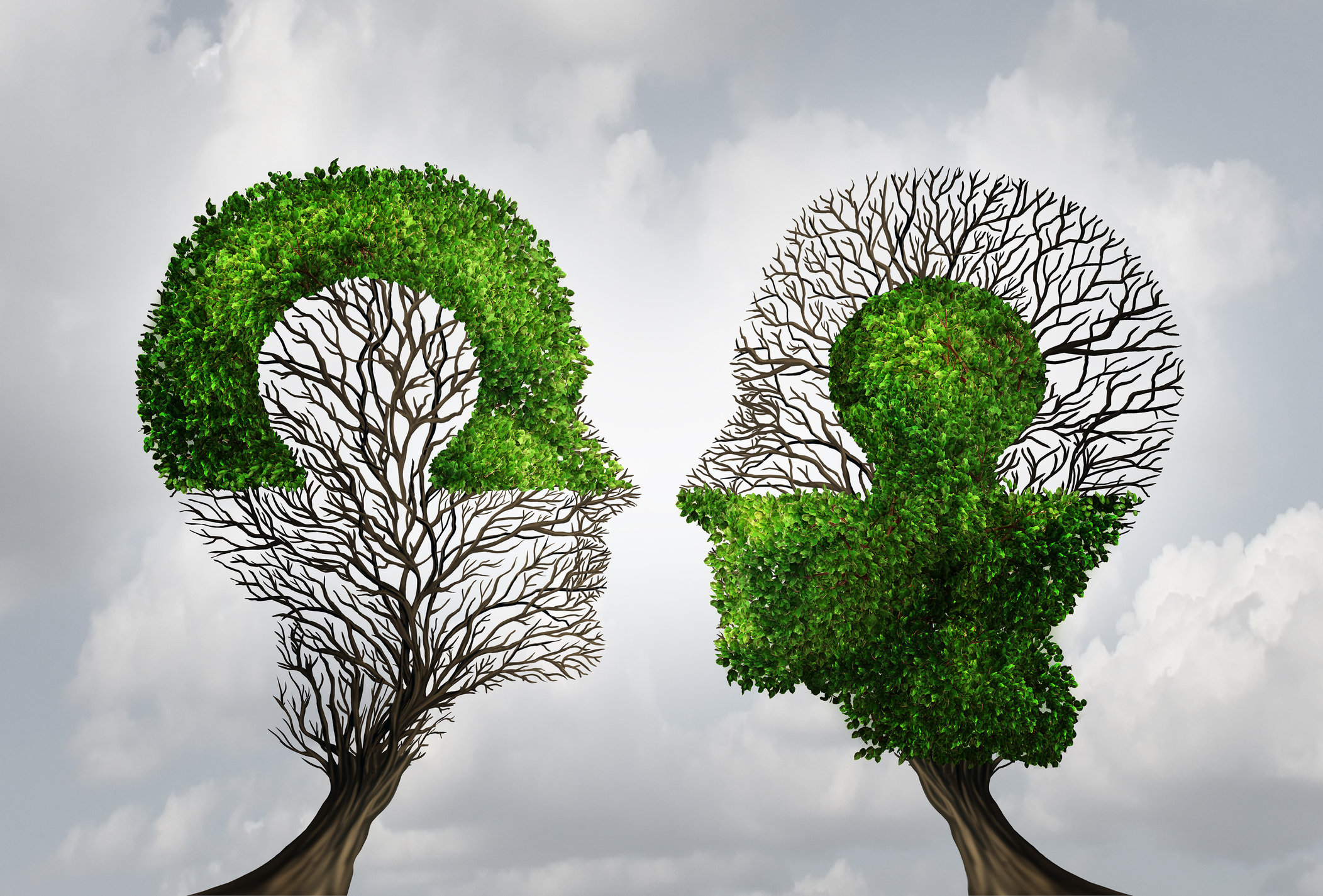 Advertising As Courtship
Self-Referral™ Advertising Systems for Professionals
Advertising for the Rest of Us:
Professionals who depend upon referrals for new clients
Psychotherapists*– Dentists* – Chiropractors*– Physicians*– Coaches – Consultants – Loan Brokers & Realtors – Insurance Agents – Accountants – Financial Planners – Attorneys – Opticians…
Are you as busy as you want to be?
Advertising As Courtship advertising generates new referrals (leads) for professionals. It's that simple. We want to fill your inbox and make your phone ring.
You know how easy it is for people to postpone seeking help, asking for or offering referrals, especially for personally sensitive concerns.
What if you could "self-refer" new clients instead of being at the mercy of referrals?
What if you could stop waiting for people to find you in a sea of Google Ads and organic listings (SEO), or being just another name or "deadshot" in some directory.
Advertising As Courtship (AAC) does more than introduce you to people you want to serve. Instead…
Imagine "courting" your audience in friendly, compelling videos on social media and YouTube.
To court new clients, you need a catalyst to put you, and keep you, top of mind. Tag, WE'RE it!
Facebook video ads are demand creators, personalized, "living billboards." We laser-target them to people you want to serve. They want to meet a provider they can know, like, and trust! When we introduce you in our dignified, professional, video ads, they'll want to meet you in person.
Authenticity is your magnet. You don't need to please everyone. Those who resonate will contact you or ask you to call. Some become your clients or customers, and later, they become your advocates.
We understand video isn't for everyone, but video ads may be just right for you and more comfortable than you think!
If you can Imagine using video to introduce yourself to the audience you want to serve, get in touch. We'll do all the hard work to bring you new clients, and make video fun and financially rewarding.
*HIPAA - we do HIPAA-compliant lead collection. **We do search ads, too, when appropriate.)
Our Why…
Passion Led Us Here
We're a catalyst: A matchmaker that helps service professionals and New clients find each other.
That's Our Passion, our WHY.
What's yours?
When you introduce yourself…people may know WHAT you do (Psychotherapy), maybe a bit of HOW ("I listen"), but do they know wHY you care, the foundation of your passion…
your Brand
WHY did you became a therapist, doctor, life coach, insurance agent, you name it? What event(s) motivated you? Who mentored, inspired you? Who are you as a person in everyday life?
the Tortoise way
Advertising As Courtship Self-Referral™ Systems Video Ads
Advertising As Courtship video ads help you court new clients the determined, steady, Self-Referral tortoise way. Ordinary "hare-like" ads (see our Blog) shout "Buy Now" and, frankly, annoy people. They're like asking potential clients to marry you, i.e., buy your service, on the first date or pestering them with proposals. However, you're not selling widgets, and your goal is lasting relationships.
Do you know that people:
Avoid obvious ads, but

Do respond to short videos that don't look like ads, and

Buy from or use the services of, people they know, like, and trust?
The Challenge: How do you move from online stranger to trusted provider, reduce dependency upon referrals, and build new relationships to earn new clients or customers?
Our answer is Self-Referral™ Video Advertising on Facebook, Instagram, and YouTube. We sequence your one-minute videos to introduce you as a trustworthy, compassionate, caring provider able to solve problems, remove pain or fulfill desires.
Sequencing is key. You wouldn't ask someone to marry you on the first date, would you?
As in healthy relationships, Advertising as Courtship (AAC) videos move viewers from:
Hello – Awareness, to

Dating – Consideration, and finally, to

Marriage – or Conversion, in ad-speak: when people buy your service or sign up to meet you.
We'll help you record the videos with little more than your smartphone and manage all the "tech" stuff. Then we'll show your specially sequenced videos to the people you want to serve. You'll be delighted to see how many people in your target audience contact you or ask for a call.
We Start With "Why"
In 2009, marketing expert Simon Sinek gave what has since become the 3rd most-watched TED Talk – viewed over 40 million times! He described how "thought leaders" inspire others. His examples included Martin Luther King, the Wright Brothers more than a century ago, and Apple.
Sinek named his concept the "Golden Circle." It describes how motivation moves from inside to out, from the emotional, limbic, reptilian brain to the cognitive, thinking neo-cortex, from WHY, to HOW, to WHAT. Sinek titled his first book - surprise - "Start With Why."
Watch this brief excerpt from the original 18-minute Ted Talk to understand Sinek's critical, unifying insight: "…people don't buy what you do, they buy WHY you do it…"
So, the emotional-cognitive journey from WHY to HOW to WHAT becomes…
The everyday flow of Knowing to Liking, then Trusting.

The courtship journey of Hello to Dating, to Marriage.

The advertising funnel* of Awareness to Consideration, to Conversion (sales).
The ad wizards at BlitzMetrics, led by Dennis Yu, former head of analytics at Yahoo, began with a similar "Why-How-What" strategy. Dennis has spent over 1 billion dollars in Yahoo and Facebook ad spend with clients like Nike, Golden State Warriors, Rosetta Stone, Ashley furniture, MGM.
They know what works! Learn more here.
To court new clients, we've adapted BlitzMetrics methodology to create Advertising As Courtship for professionals.
Many people do WHAT you do, even do it more or less HOW you do it. It's your WHY that defines you and guides you in presenting and providing your service. Because people "… buy WHY you do it…," that's how we begin: with "WHY" videos in which you share your passion, purpose, vision or mission, the reason you do what you do.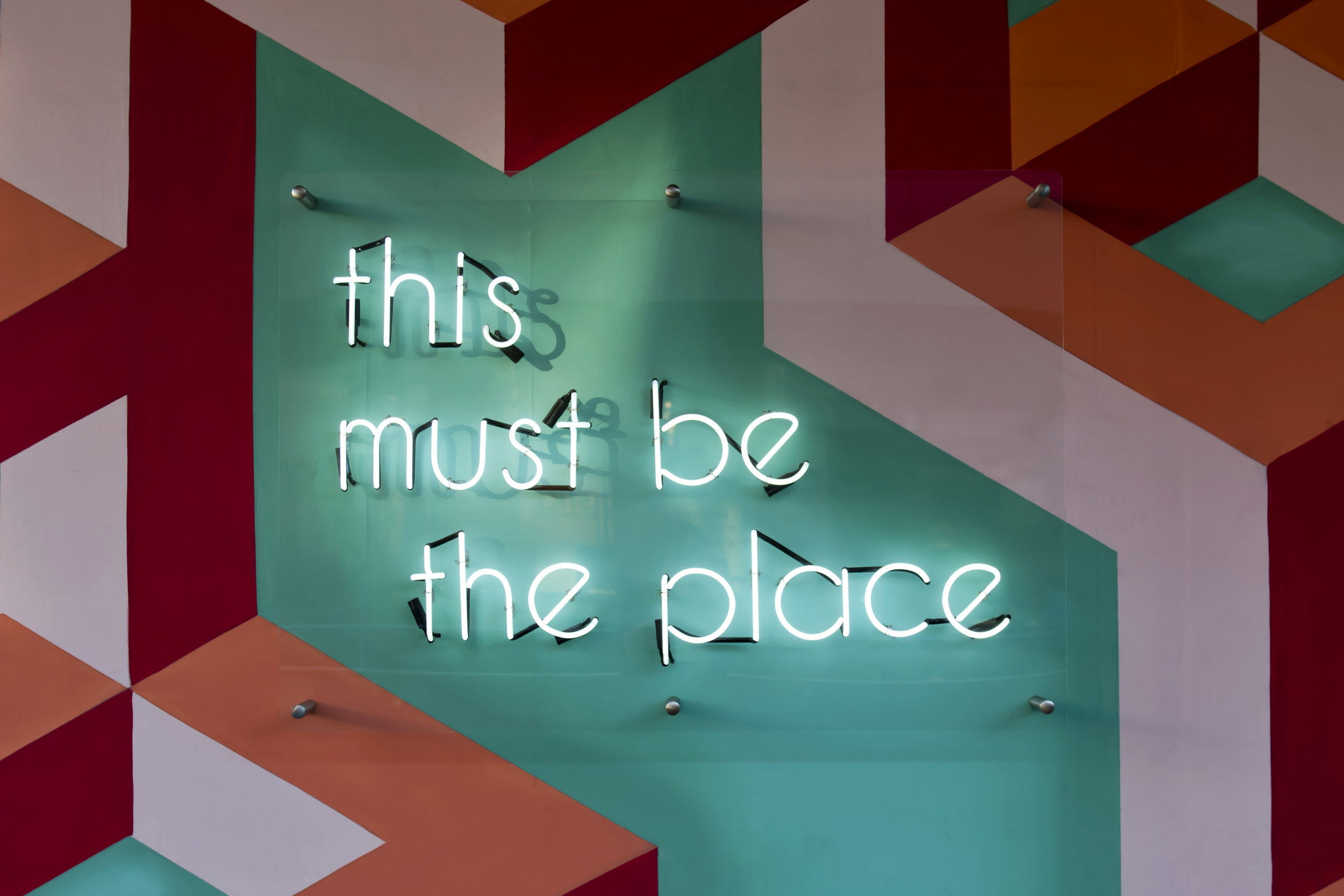 What We Do
Everyone's Goals, Content, and Targeting vary. There is no "one-size fits all" package or price for our services. We'll perform a Quick Audit Assessment first to see what you need to do, what we recommend, and assess how we can assist you in accomplishing your advertising goals.
All Advertising As Courtship Facebook Packages include the following:
Create and manage Facebook video advertising campaigns.

Coach you how to make WHY, HOW, and WHAT videos.

Help you record your first videos if you are "local" - ask.

Light edit of your video scripts or talking points for each video.

Edit, caption and add background music to your videos.

Write ad copy for your videos, subject to your approval.

Basic Set Up includes creation/installation of the following, but not social media posts other than your videos:

Facebook advertising assets (each, if necessary):

Profile

Business page

Public figure page

Business manager and Ad Account

Digital analytic assets ("plumbing") required to track and optimize your ads:

Google Tag Manager

Google Analytics

Remarketing tags

Lead collection tools:

Landing Page Manager - lead magnets

Email Manager
Optional Setup includes:
YouTube/Google Ads accounts.

Google Ads - search/display advertising

Google Ads Remarketing

LinkedIn Ads or other ad platforms.